Magento Migration Services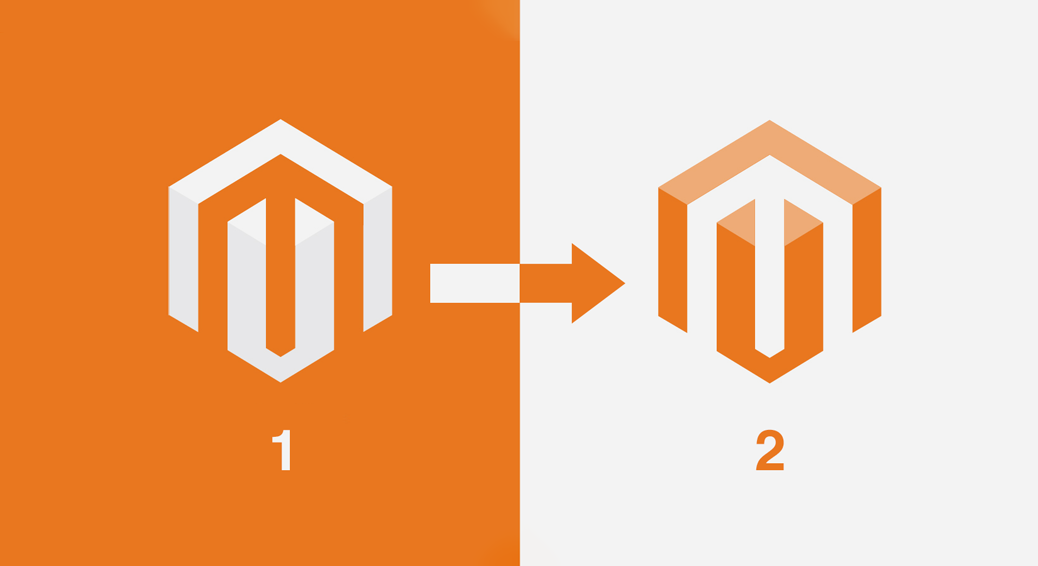 Seamless Transition to Magento 2
Now is the time to migrate your eCommerce store from Magento 1 to Magento Commerce 2. As the Magento 1 version support services are going to stop in June 2020…Do you need any better reason than this? The countdown has already begun….
Our migration process begins with a thorough analysis of your existing Magento 1 store, identifying key elements to migrate and optimize. Our experts carefully assess your store's database, themes, extensions, and customizations to ensure a precise and tailored migration plan. We meticulously handle data migration, preserving crucial information such as product catalogs, customer details, orders, and reviews. By following industry best practices and utilizing advanced tools, we maintain data integrity and ensure a seamless transfer to Magento 2.
READ MORE
Why Migrate to Magento 2
Upgrade your online store to Magento 2 and take advantage of its advanced features and functionalities. With Magento 2, you can benefit from improved performance, enhanced security, and a user-friendly interface. Enjoy faster page load times, better search engine optimization, and seamless integration with third-party extensions. Migrating to Magento 2 opens up new possibilities for growth and success in the competitive eCommerce landscape.
Magento 2 introduces a range of performance enhancements that significantly impact the speed and responsiveness of your online store. With improved caching mechanisms, optimized code, and enhanced database management, Magento 2 ensures faster page load times, reducing bounce rates and enhancing customer satisfaction. Additionally, the platform offers robust security measures, protecting your store from potential threats and ensuring the safety of customer data. By upgrading to Magento 2, you gain a competitive edge in the eCommerce market, delivering an exceptional user experience and driving higher conversion rates.
Trustworthy Guidance and Ongoing Support
At Infigrity IT Services, our team of experienced professionals provides expert guidance and ongoing support throughout the Magento 2 migration process. We understand the intricacies involved and ensure that you receive personalized assistance tailored to your specific business needs. From planning and execution to post-migration support, our dedicated team is committed to your success. Trust us to guide you seamlessly through the migration journey, empowering you to leverage the full potential of Magento 2.
Digital Transformation begins here!
Let us write your business's growth story by offering innovative, scalable and result-driven IT solutions. Do you have an idea that has a potential to bring a change in the world? Don't hesitate, share with our experts and we will help you to achieve it.
Let's talk