Magento Store Optimization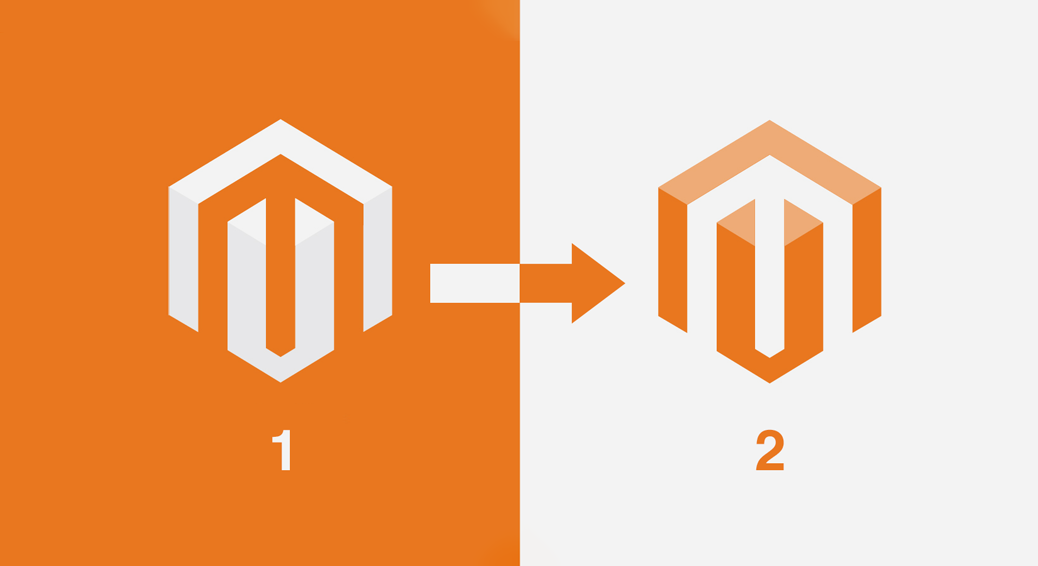 Why Invest in Magento Store Optimization with Infigrity?
In today's highly competitive eCommerce landscape, it's crucial to ensure that your Magento store is optimized for maximum performance and user experience. At Infigrity, we offer comprehensive Magento store optimization services to help you unleash the full potential of your online store. By optimizing various aspects of your store, we can enhance its speed, usability, and conversion rates, leading to improved customer satisfaction and increased sales.
READ MORE
Unleashing the Power of Magento Store Optimization
At Infigrity, we have a team of experienced Magento developers and optimization specialists who understand the intricacies of Magento platform. We conduct a thorough analysis of your store's performance, identify areas for improvement, and implement effective optimization strategies. From caching and code optimization to media, CSS, and JavaScript optimization, we fine-tune every aspect of your store to deliver an exceptional user experience and drive better business results.
Magento 2 introduces a range of performance enhancements that significantly impact the speed and responsiveness of your online store. With improved caching mechanisms, optimized code, and enhanced database management, Magento 2 ensures faster page load times, reducing bounce rates and enhancing customer satisfaction. Additionally, the platform offers robust security measures, protecting your store from potential threats and ensuring the safety of customer data. By upgrading to Magento 2, you gain a competitive edge in the eCommerce market, delivering an exceptional user experience and driving higher conversion rates.
Benefits of

Magento 2 Theme Development
Digital Transformation begins here!
Let us write your business's growth story by offering innovative, scalable and result-driven IT solutions. Do you have an idea that has a potential to bring a change in the world? Don't hesitate, share with our experts and we will help you to achieve it.
Let's talk